Staff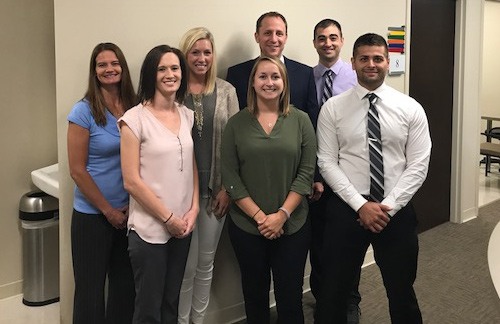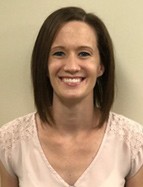 Administrative Assistant and Surgery Scheduler for Dr. Hurbanek
Ms. Driscoll began working for Hinsdale Orthopaedics in March 2009 as a patient service representative.
View Profile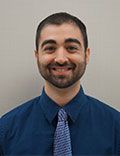 LAT, ATC, CWcHP
Athletic Trainer, Physician Extender for Dr. Hurbanek
A certified and licensed Athletic Trainer and a certified workers compensation healthcare provider, Bill graduated from Lewis University
View Profile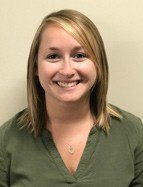 LAT, ATC
Athletic Trainer, Physician Extender for Dr. Hurbanek
A certified and licensed Athletic Trainer (ATC), Ms. Caldwell graduated from Lewis University, a National Commission on Accreditation of Athletic
View Profile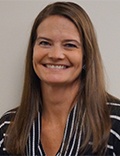 PAC
Sheri Lask, PA-C, is a board-certified physician assistant licensed to practice and prescribe medicine in the state of Illinois.
View Profile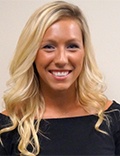 Taylor Sorensen has worked with Dr. Hurbanek and his team during the summers of 2016 and 2017. Sorensen is a rising junior pre-physician assistant (PA) student at the University of Kentucky. Sorensen is a 2014 graduate of Lincolnway Central High School.
View Profile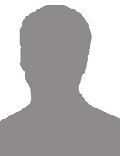 LAT, ATC
A certified and licensed Athletic Trainer (ATC), Haley graduated from Lewis University, a National Commission on Accreditation of Athletic Training Education (CAATE) program in May of 2018.
View Profile